Bringing Hope,
Conceiving Happiness
Superior A.R.T. Centre for Assisted Reproduction Technology and Preimplantation Genetic Testing was established in 2007 with a vision of being the premier provider of international quality customer focused assisted conception treatments, services and procedures throughout Asia. It has always been committed to providing efficient, safe and ethical high quality personalized assisted conception management, service and care, thereby giving couples the best possible chance of fulfilling their hopes of having a healthy baby. It is not by chance, but by design and dedication, that Superior A.R.T. has become the leading centre in state-of-the art Assisted Reproduction Technology in South-East Asia.
Expect more …
Superior A.R.T. serves our customers with pioneering and innovative science, with world-class technology transferred from Australia. Together with professional care and personal support from our Thai infertility experts, we can ensure an increase in the chance of patients having a healthy baby.
Superior A.R.T.
Corporate Milestones
Superior A.R.T.
Technology Milestones
Awards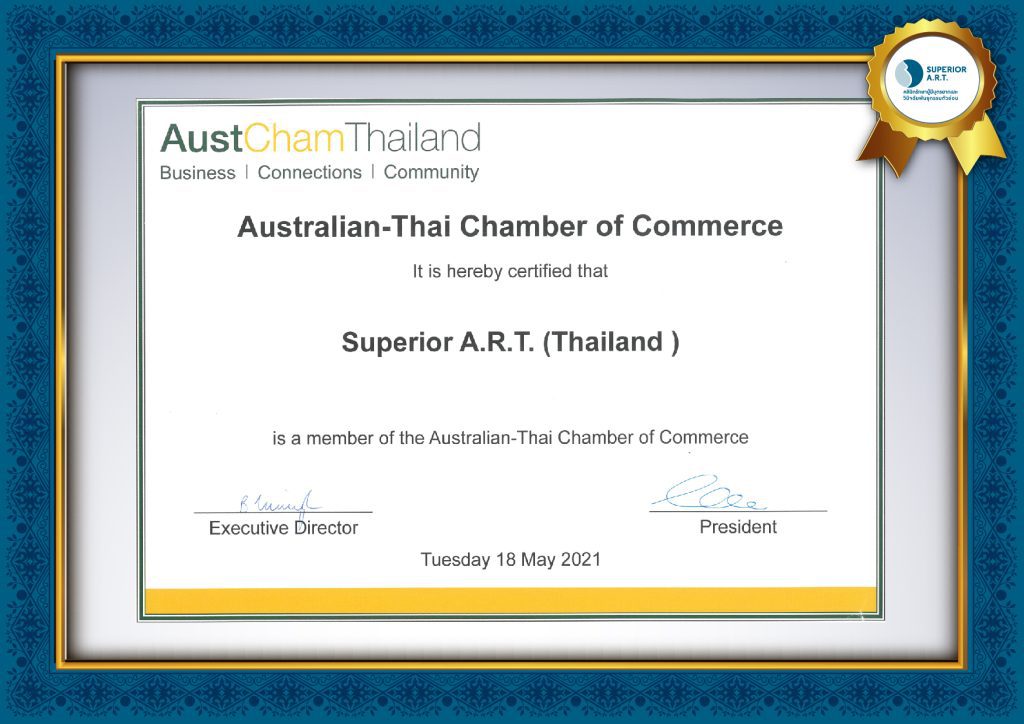 Member of Australian-Thai Chamber of Commerce 2021
"Best Medical Practice 2017-2018"
CEO of the Year
Best Employer Brand Award
Award for Excellence in Training
Rose of Paracelsus Annual Award By The Award of the European Medical Association
Best Small-Medium Enterprise 2008
By AustCham Thailand-Chamber of Commerce
Innovations in infertility
and IVF treatments 2010
By AustCham Thailand-Chamber of Commerce
Thailand Trust Mark 2012
By Ministry of Commerce, Royal Thai Government
The Prime Minister's Export Award
Best Service Provider 2012
By Ministry of Commerce, Royal Thai
The IVF Clinic Award 2014
The IVF PGD Program
By ivfmedia.org
THE BIZZ Business
Excellence Awards 2019
By Texas USA
Accreditation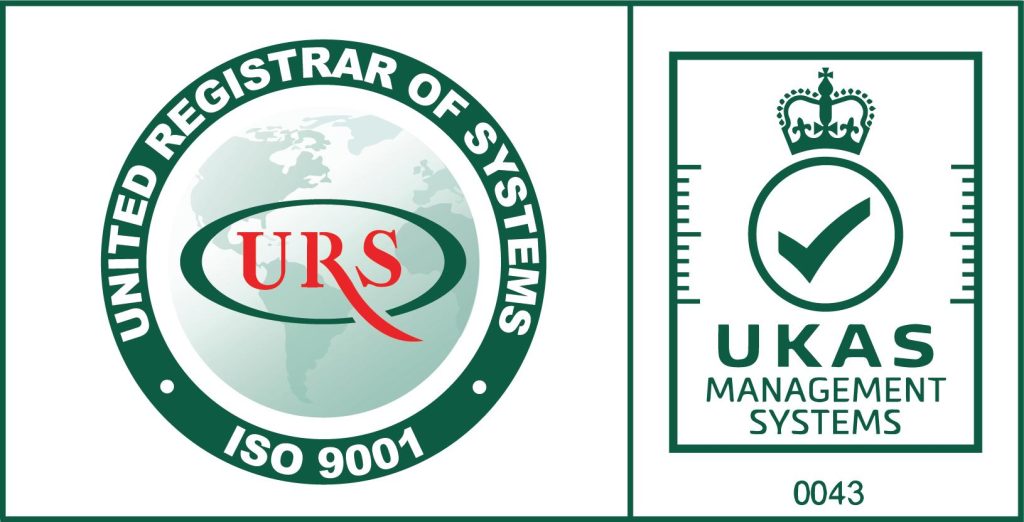 Accredited: ISO 9001:2015
"Quality Management System"
By United Registrar of Systems
Accredited: ISO 15189:2012
Accredited: ISO 15190:2003
"Medical Laboratories"
By Ministry of Public Health
Certified Standard
By Royal Thai College of Obstetricians and Gynecologists (RTCOG)
Promoted
By the Thailand Board of Investment