Superior A.R.T. Family
James Marshall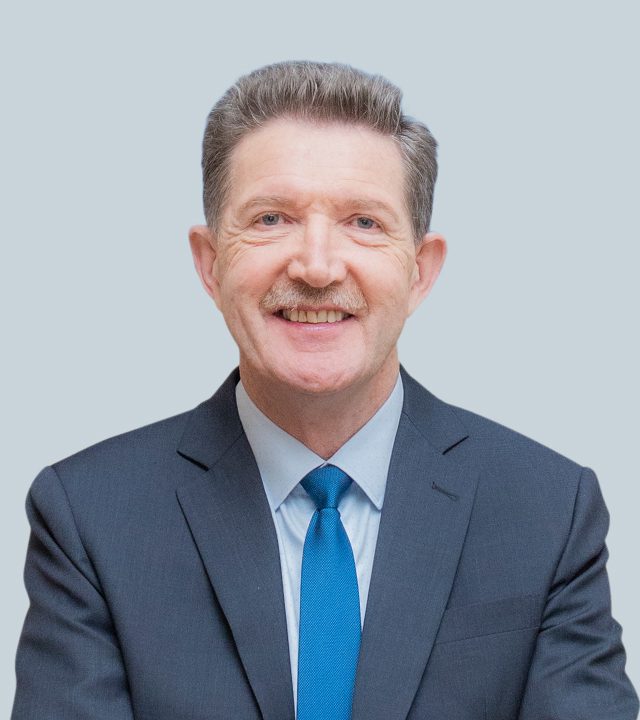 Managing Director
QUICK BIOGRAPHY
After graduating with a Bachelor of Applied Science, James joined CSIRO, Australia's premier national research organization, and then completed postgraduate studies in Recombinant DNA Techniques. After more than 15 years research experience in Embryology and Molecular Biology James joined Sydney IVF (Genea) in 2001, helping to establish a full time PGD department, and a very successful molecular program. In 2007, James helped establish the PGD (genetics) department at the newly formed Superior A.R.T. Centre in Bangkok.
In July 2012, James joined Superior A.R.T. as Senior Genetic Scientist, establishing a successful CGH program at Superior A.R.T. In late 2013, he became manager of Science & Business Development to reflect his role both his scientific role as well as his role in a team developing international affiliates, partnerships and joint Ventures. In 2018, James become Scientific Director and Acting Managing Director, and in 2019 Managing Director.
James has been an author/co-author on more than 70 scientific papers and abstracts, an invited speaker at several international conferences, and a consultant to several A.R.T. centres in Thailand, Malaysia, Czech Republic, China and Sweden.