ครอบครัวซูพีเรีย เอ.อาร์.ที.
Superior A.R.T. Family
SASIKAN TANGTHASANA, M.D.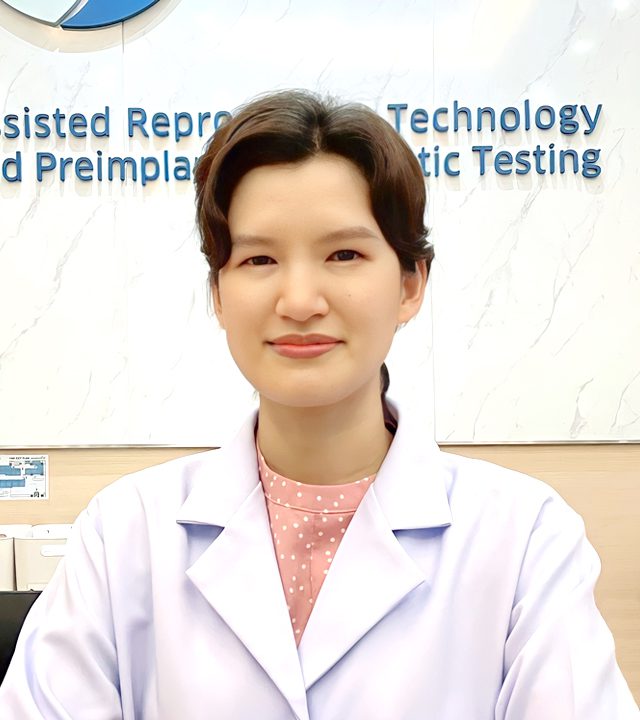 Obstetrician and Gynecologist, Reproductive Endocrinologist and Infertility Specialist
QUICK BIOGRAPHY
Dr Sasikan Tangthasana is an infertility specialist at Superior A.R.T., and a highly regarded laparoscopic surgery specialist in Thailand's medical community. Dr Sasikan has clinical and research Interests in female infertility, laparoscopic gynecologic surgery, and prevention of gestational diabetes. She is a consultant infertility specialist, gynecologist and obstetrician at public hospitals, and an instructor in laparoscopic surgery. Dr Sasikan' experience and dedication, coupled with the use of personalized treatment strategies and advanced technologies, help ensure couples achieve a healthy pregnancy.
EDUCATION
PROFESSIONAL EXPERIENCE
DIPLOMAS
ACADEMIC PUBLICATIONS
RESEARCH PRESENTATIONS
SPECIAL CLINICAL INTERESTS