ครอบครัวซูพีเรีย เอ.อาร์.ที.
Superior A.R.T. Family
SIRICHET ANEKPORNWATTANA, M.D.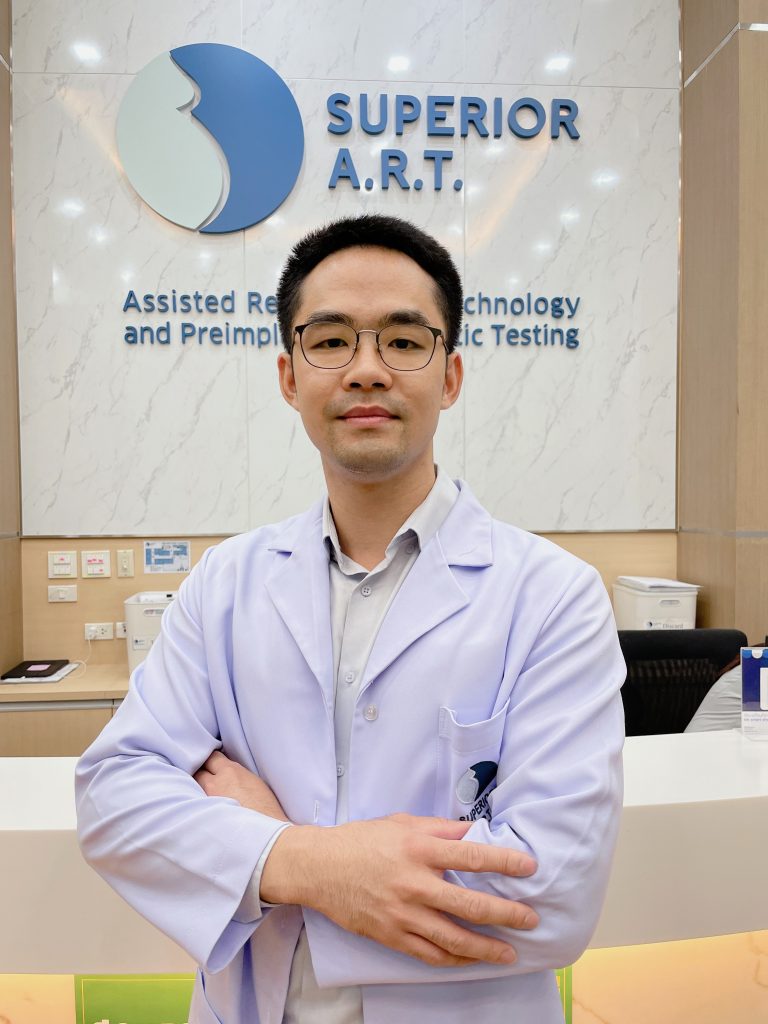 Associate Clinical Director – Business Liaison, Obstetrician and Gynecologist, Reproductive Endocrinologist and Infertility Specialist
QUICK BIOGRAPHY
Dr Sirichet is an Obstetrician and Gynaecologist specializing in infertility and reproductive endocrinology. Dr Sirichet's accomplishments and dedication are already making an impact, since his passion for patient care is second to none, and he is committed to staying at the forefront of medical advancements. His eye for detail and desire to find the root cause of the problem, results in quality, personalized healthcare, and the highest effective outcome for his patients.
Dr Sirichet is aware of changing patient needs, of the evolving ways of delivering care, of the need to bring leading-edge treatment into the clinic and translate that technological innovation into improved care delivery.
We are truly fortunate to have Dr Sirichet join us as a valuable asset to our team, and we look forward to witnessing his continued growth and excellence in the years to come.
EDUCATION
PROFESSIONAL EXPERIENCE
ACADEMIC PUBLICATIONS
SPECIAL CLINICAL INTERESTS